There could not be a better day for me to have Saturday Inspiration! Just yesterday, I was able to post my newest cover. The one for Diana Highwood's novella, releasing April 30th.  Hooray!  Beauty and the Blacksmith….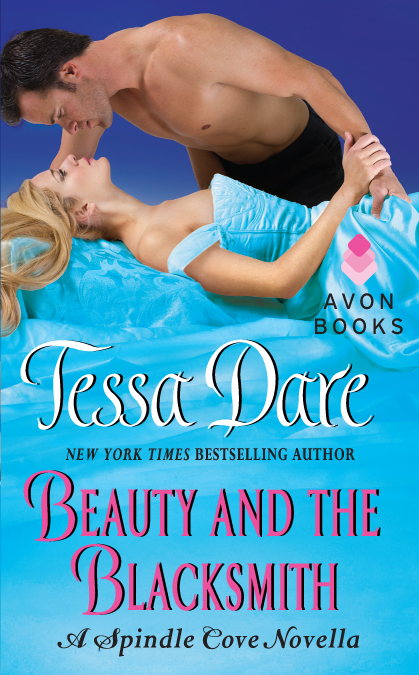 In historical romance a lot of our heroes are dukes and viscounts and earls and occasionally untitled officers and/or gentlemen. Throw in a highwayman or pirate for variety.
But I can't help it. I have a thing for blacksmiths, and I have long thought they are tragically underrepresented in historical romance. I had the best time writing a blacksmith hero of my own.
Just because it's Saturday…
Here's Thorin Oakenshield, working it:
Any Game of Thrones fans out there? (MARCH 31 CANNOT COME SOON ENOUGH OMG) How 'bout a little Gendry?
And ladies, I give you the one and only Tony Stark.
So….
Am I the only one who digs guys who aren't afraid to get a little hot and dirty to get the job done? (Well, I know I'm not the only one — because Miss Diana Highwood is into them, too.)

Which trades and professions would you like to see more often in romance?